The Executive Coach
The Executive Coach is a leading and respected provider of quality positive leadership coaching programs, with practical, relevant approaches and solutions for individuals and teams.
Founded by Jill Macnaught in 1999 it is noted for being one of the first companies in Australia to specialise in executive and leadership coaching, bringing a wealth of experience and professional capability to clients.
Our coaching programs focus on:
positive, values-based leadership development
building strong and positive organisational cultures
employee well-being to ensure long-term performance and growth
aligning organisation wide systems and processes in support of change.
---
"People come into this world with gifts and talents, full of possibilities and unrealised potential. Our responsibility as leaders is to help them realise those possibilities by looking for the talents and goodness that exist in them and inspiring them to become what they are meant to be."
– Bob Chapman & Raj Sisodia, Everybody Matters (2016)
---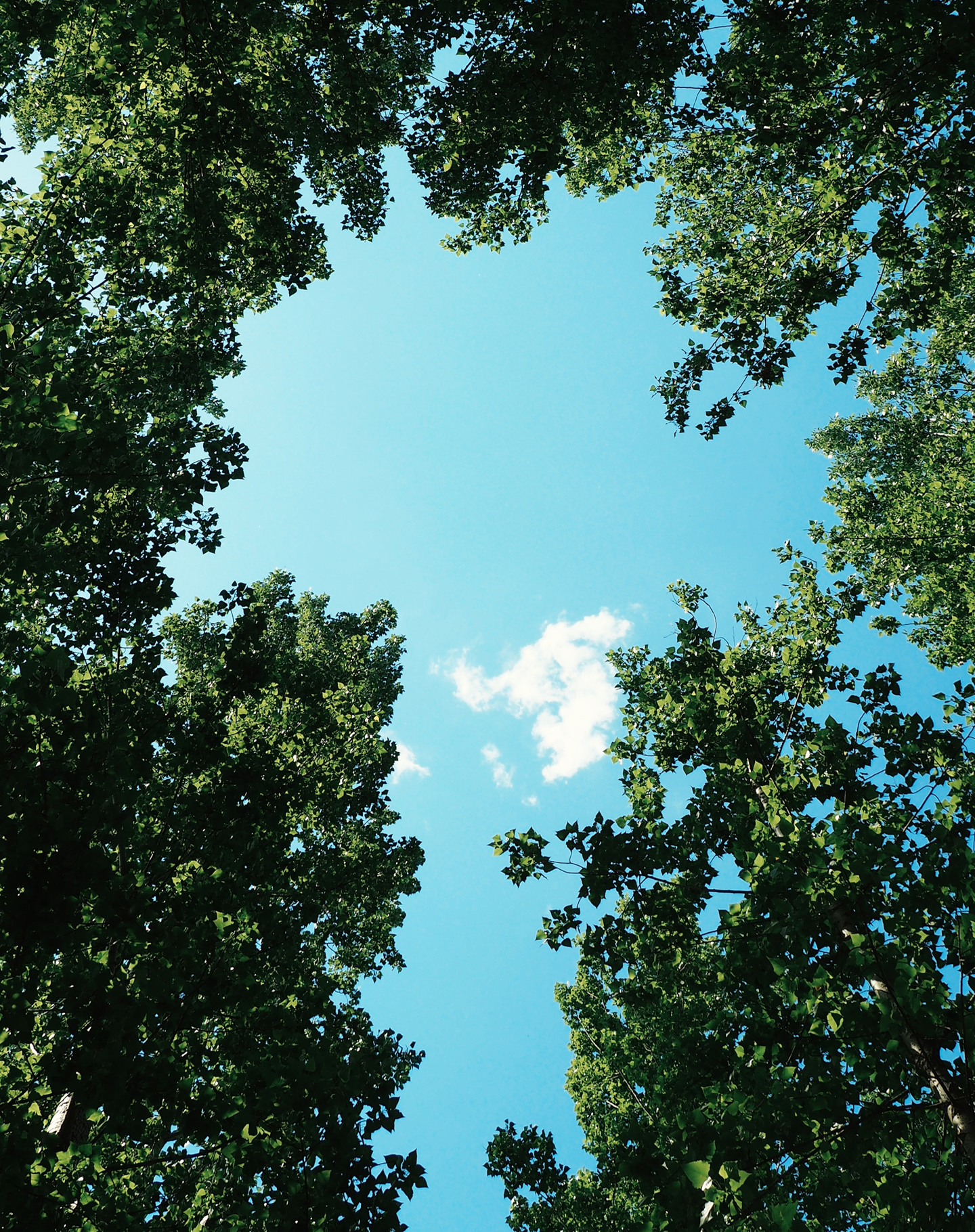 Growing Leaders
The Executive Coach works with executives, senior leaders and high potentials to provide the positive and supportive leadership that is essential...

Transforming Teams
Harnessing the collective talent of a team to bring greater clarity, cohesion and accountability to deliver on key business and organisational outcomes...

Leading Change
Ensuring the success of change initiatives with leaders who build relationships with key stakeholders, communicate continuously...

Women in Leadership
Creating awareness in women leaders of their natural strengths, and how they can utilise them to have a powerful impact and influence...

Career Directions
Supporting individuals going through career and life transitions to know their strengths and talents, connect with their values and passions...

Mentoring the Coach
Providing a reflective, challenging and supportive environment for coaches (both internal and external to organisations) with a commitment...
About us
Jill Macnaught, Director of The Executive Coach, is one of Australia's most experienced and capable executive coaches...
Contact
Jill Macnaught
Director
M +61 411 250 693
E info@theexecutivecoach.com.au